Sony
Portable hard disk (HDD) recording unit H
Sony
Bracket
Sony
Remote Controller
Sony
0.8 Wide Conversion
Lens with hook
Elipz
Handheld Camera Support
Elipz
10k battery & charger


A new lightweight and portable hard disk (HDD) recording unit, it is the ideal accompaniment to the new HVR-V1 camcorder, as well as the current HVR-Z1, HVR-A1, DSR-PD170 and DSR-250/1.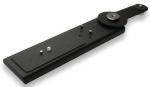 If you use the VCT-1BP, hybrid operation becomes easier using
the HVR-DR60 and without losing any mobility

This LANC remote controller can be connected to a tripodís pan handle for convenient control of zoom, focus, and record start/stop.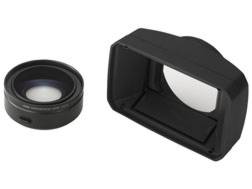 Designed exclusively for use with the HVR-V1, this high-definition 0.8x wide conversion lens enables you to shoot wide-angle footage with a focal length of 29.9mm (35mm equivalent).
PAG
Camcorder Support
System
GLIDECAM
Camcorder Stabilizer System
GLIDECAM
Camcorder Stabilizer System
Unomat
Video Light
Sony
Video Light
Sony
LED Battery
Video Light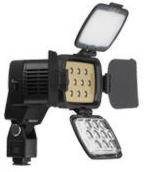 Using LED as a light source has the advantages of high intensity (600lx, 1m), extended life (10,000 hours), and low power consumption (16w).